Every woman loves to have bits of her favorite jewelry that can match her mood, style, or occasion. For women jewelry is surely the most superlative item: all the special occasions like wedding, anniversary and birthday party look dull when women is not wearing jewelry on such occasions.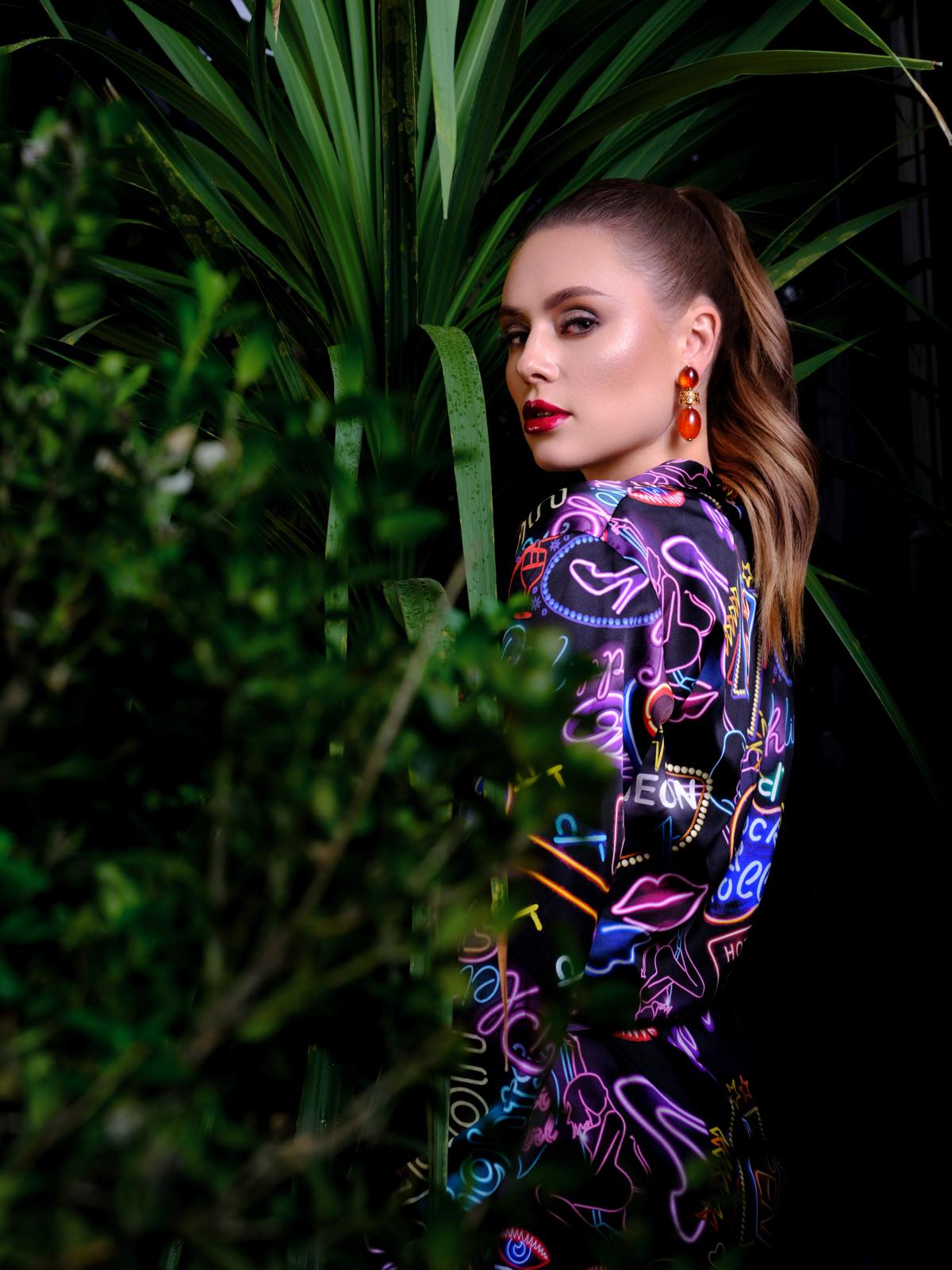 Katerina Leroy has been on the fashion scene ever since 2017 and she is now a verifiable style icon the world over, having worked with numerous luxury brands, tech companies and luxury hotels. The delightful 26-year old Munich based High Jewelry Ambassador has a huge growing audience of nearly 400 thousand fans.
For almost 3 years, Katerina Leroy has been presenting her fans with breathtaking pieces of jewelry from Thomas Jirgens, a well-known Jeweler, a gemologist and consultant for diamonds, has been working as a master goldsmith in his Munich store for now 30 years. Thomas' strong personality, graciousness, passion, determination and outstanding reputation throughout his career make him a great fit for creation of unique outstanding jewelry pieces. He mostly focuses on limited and exclusive concept of high- jewelry from the rarest stones and special design.
"My style is different every day, but always recognizable," Katerina explained from her home in Munich. "I like glitz and I like bold signature pieces that liven up my look." It's no wonder then, that Katerina cooperate as global brand ambassador for Thomas Jirgens. "Jewellery is part of my life and Thomas Jirgens has been with me since 3 years," the 26-year-old explains. "My friends and I always wore Thomas Jirgens jewelry pieces." Leroy also presents Thomas Jirgens Juwelenschmiede summer campaign, which focuses on the magic of jewellery and celebrates her own unique style with a range of magical lucky charms, as well as pieces with special motifs and filigree star detailing.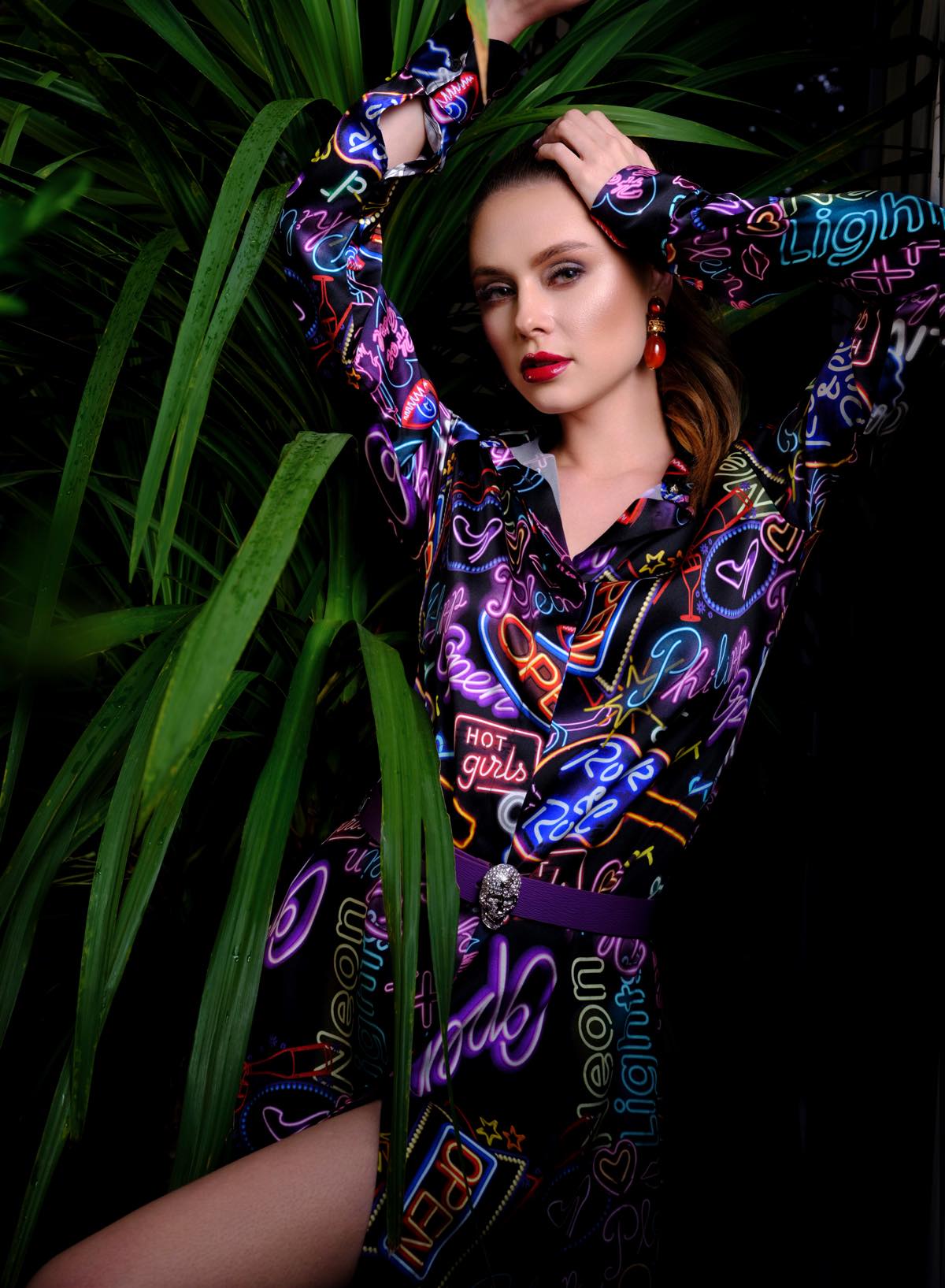 "For me, this jewellery is a woman's companion and has something any woman can relate to when it comes to colour and taste," Katerina says of the collection. "The designs are diverse and easy to wear – just what I like the most. There is nothing better than to represent a brand which has values that I believe in. With this campaign I want to empower women to experience the magical boost of jewellery but also give inspiration for authentic, vibrant looks." Katerina said that for her, fashion is all about freedom: "I love playing with fashion and being able to express myself through my style. At the same time I always want to feel comfortable wearing it. I often mix different styles, and use jewellery to give an outfit a little something extra and make it unique. For me, my outfit always has to express my current mood and my personality."
Credits:
Model: Katerina Leroy
@katerina_leroy
Photo: Sebastian Schulz
@sebastian_schulz_photography
Make-up: Anna Velychko
@anna_artist_
Jewellery: Thomas Jirgens
@thomasjirgensjuwelenschmiede
Further reading: