Getting by with the present financial situation is not easy and especially seeing as the downturn of the financial sector brought about by the covid-19 pandemic is hitting hard on both individuals and businesses. Diversifying assets seems like a safe to contend with the present challenges and if you are looking to invest in precious metals surely want to know the safest ways possible. For a long time, metals such as gold and silver have been a trusted way for people to lock money away in a tangible investment. And this could also be an ideal option right now if you want to safeguard your financial future.
Why Invest in Precious Metals 
You want an investment that is safe and secure and can promise good returns. And with many people looking for precious metals right now could also be the reason why you are considering it. As a beginner making your first investment in a tangible asset like gold or silver, you want to understand the risks involved and know how you can stay safe with your investment. But if you worry about whether you stand a better chance of succeeding with investing in precious metals, want to know why many people consider it a successful investment venture. And can check some of the benefits below of investing in precious metals.
Safe Haven for Investors 
Since the earliest time metals were discovered, they have proven to be highly safe for people looking to put money away for the long term. And if you happen to be an investor looking for a long-term investment that is safe want to consider buying gold or silver assets. It is not just the fact that they offer stability in times of financial crises but because you can trust that they will fetch good returns when you choose to trade your asset. This link https://www.forbes.com/advisor/investing/how-to-buy-gold/ has tips on how to buy gold.
High Demand 
Having an asset that has a high market demand only means that you won't have a hard time finding someone to do business with should you decide to trade. And in the case of precious metals like silver and gold that are used widely in manufacturing can expect that you will also find a ready market should you decide you sell. Those especially looking to hold the physical asset will need to consider buying the highest quality that will easily attract interest from buyers when looking to trade.
Low Entry Barrier 
Newbies won't have to worry about all the paperwork and hurdles that come with investing like in the case of stocks where you have to do much deliberation and research to find the right investment. With assets such as gold and silver, you can easily find dealers to purchase from and won't need to deal with brokers and middlemen before you can invest.
Still, with a low barrier to entry, you want to be vigilant when it comes to dealing with individuals when investing in precious metals. You may be better off with a company that is registered and have years of experience in the business. You can do more research to find out some reputable companies to buy precious metals or invest in a precious metals IRA.
The Safest Way to Invest in Precious Metals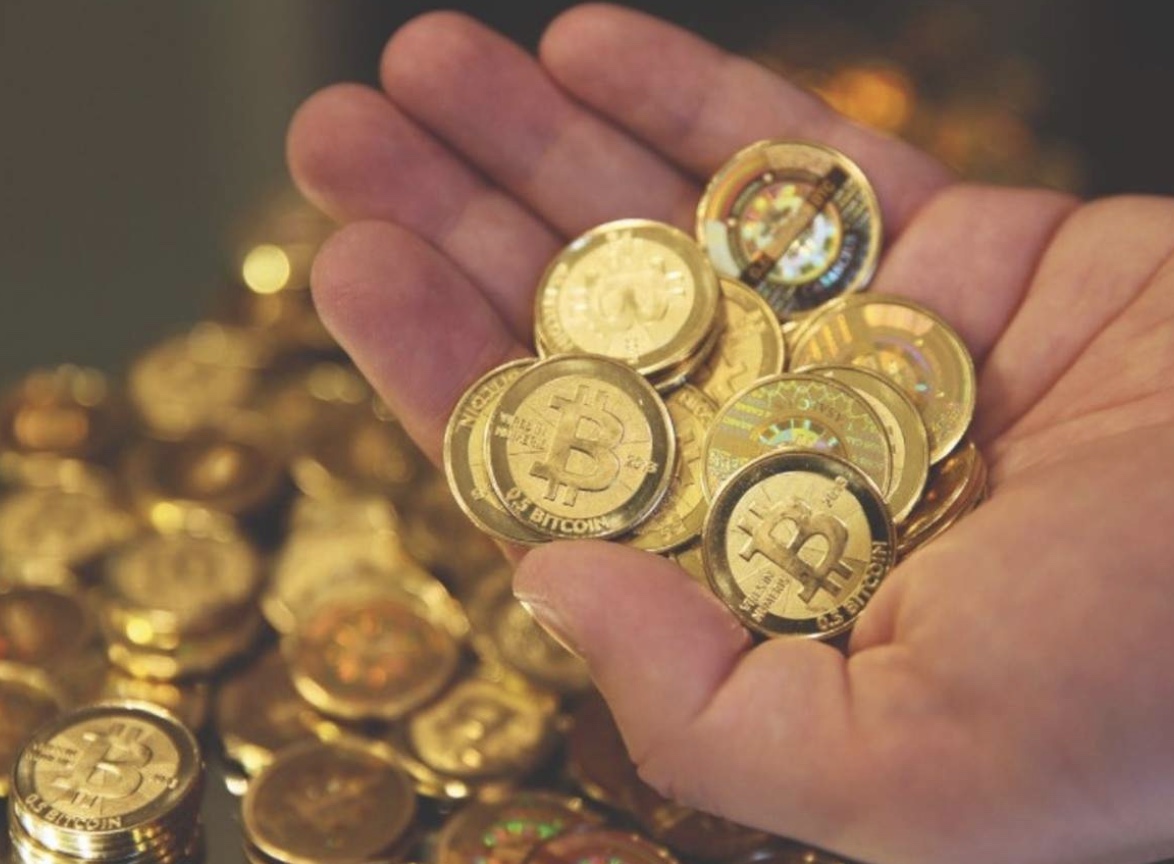 You have a few options available to you when looking to invest in precious metals and to be on the safe side want to consider the safest ones available to you. Owning the physical silver or gold assets may be preferable if you need a tangible asset that you can see, feel and touch. There is also the option of investing in an individual retirement account that is funded with your preferred metal. But whichever option you choose, you want to put the safety on top of your list. You can use the tips below to learn more about the safest ways to invest in precious metals.
Do your Research or Consult with an Expert? 
It will be easy for you when you understand the risks and rewards associated with any investment. And in the case of precious metals can expect that there is a risk to contend with. It could also help you understand the asset and options available to you when looking to invest. And could also benefit from partnering with a financial consultant who can answer all your questions and help you with making the right investment.
Invest with your Savings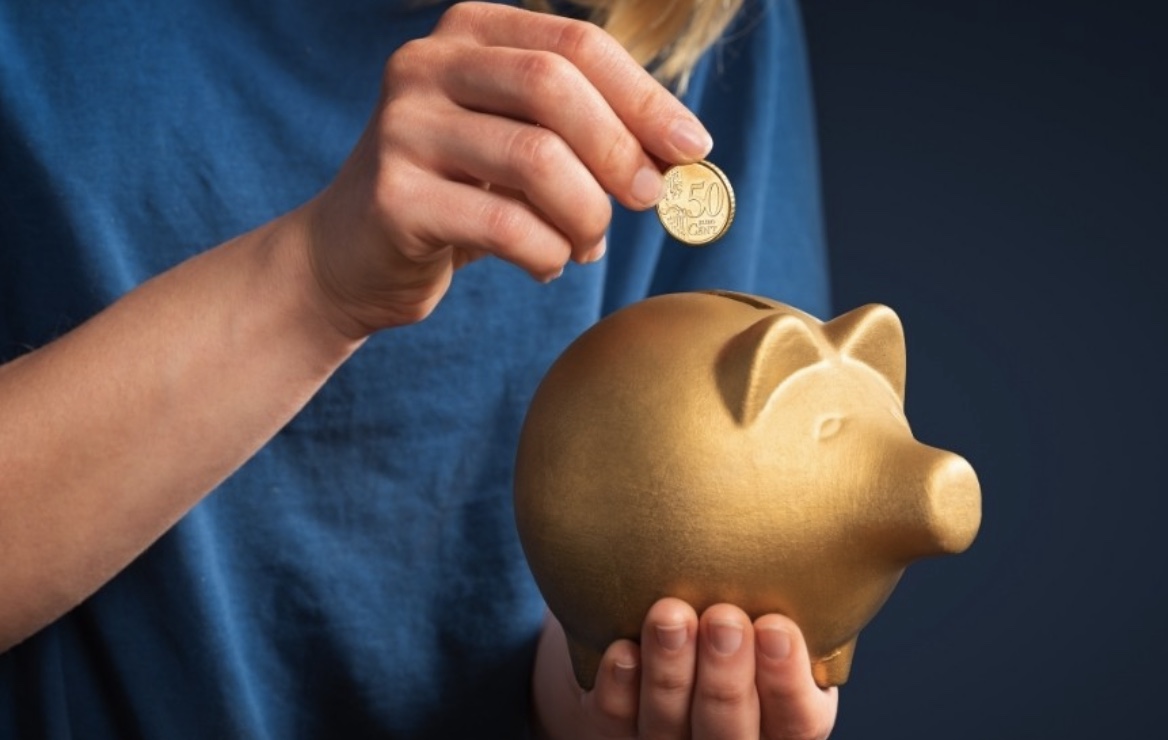 Since you are looking for a safe investment, you want to be sure that you are not tying down any money that you have plans for in the short term. It may be safer to consider long-term options when investing in precious metals. And even if you are looking to just buy a few coins or bars want to do so with money that you own. So rather than taking a loan to invest in silver and gold, it may be best to save and invest with the money available no matter how small.
Deal with Reputable Companies 
While you may be looking for the best deals when looking for a precious metals company to invest with, you want to look at security when making any investment. And in this case, will need to do business with a company that you trust has your best interest at heart. So you will need to do your due diligence to find the best companies out there like Bullion Star to invest in precious metals. Even if you are only looking to buy physical assets and not open an IRA or buy metals stocks, you want to be sure that you buy the highest quality options available and do well to store them properly.
Final Note 
Precious metals surely could be the right investment option to consider right now if you are looking to diversify your portfolio and would need to know all the right ways to avoid risks. Investing with reputable precious metals companies will surely help you avoid many of the challenges that come with investing in silver and gold.