Ever wish you could know what kind of gift you could give to a Pet Owner or your pet?  Pets thrive under the loving attention and adoration of their owners, but they have a wild streak that needs attention. Owning a pet gives us great joy as we watch their playful antics.  They are our friends and have become part of our family.   So what genius gifts are there in the market for pets and pet owners?  What could you get for your pet or give as an appreciative pet owner? 
Below are five genius ideas that are great for pet owners and their pets:-
Automatic Self-Cleaning Litter Boxes
Are you tired of cleaning that pesky, smelling litter box, wishing you had someone do the cleaning for you?  Automatic Self-Cleaning Cat Litter Boxes are a genius idea to go around this issue.  They not only automatically self-clean for weeks but also suppresses the smell of the litter.
Back Seat Cover Protectors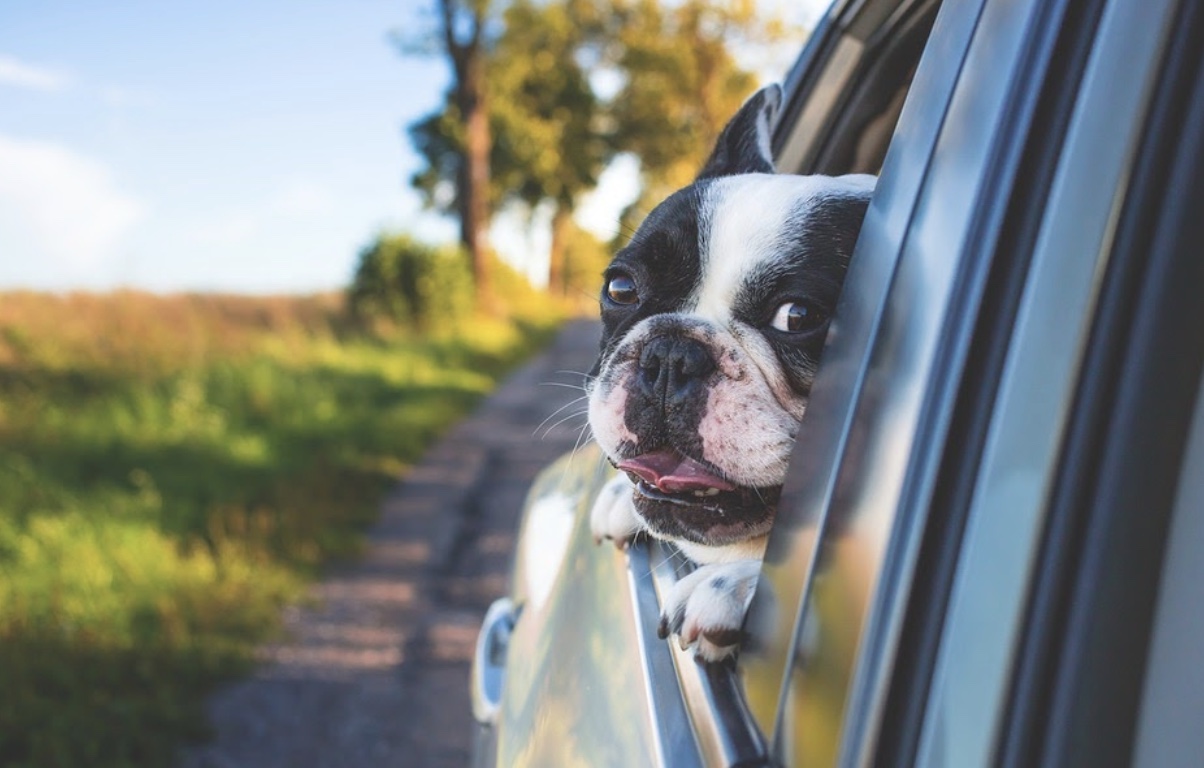 The fur, the mud, sometimes the urine your pet leaves on your car seat after an outing is not a pleasant sight. It not only leaves smells but can take hours to clean off the car seats. The introduction of pet car seat covers is an ingenious gift idea. Not only does it act as a dirt barrier but also comfortable for your pet.  It is also easy to clean with a damp rug or vacuum.  Many pet owners can appreciate the usefulness of having pet seat covers. 
Dog Paw cleaners
Is this not convenient?  Imagine you've just cleaned your floors, and your dog pops, leaving muddy marks all over your floor.  You don't have to spend a long time scrubbing the mud off your dog's paw.  This revolutionizing Portable Dog Paw Washer/ Paw Cleaner is convenient and quickly cleans your dog's paws.
Dog Treat Makers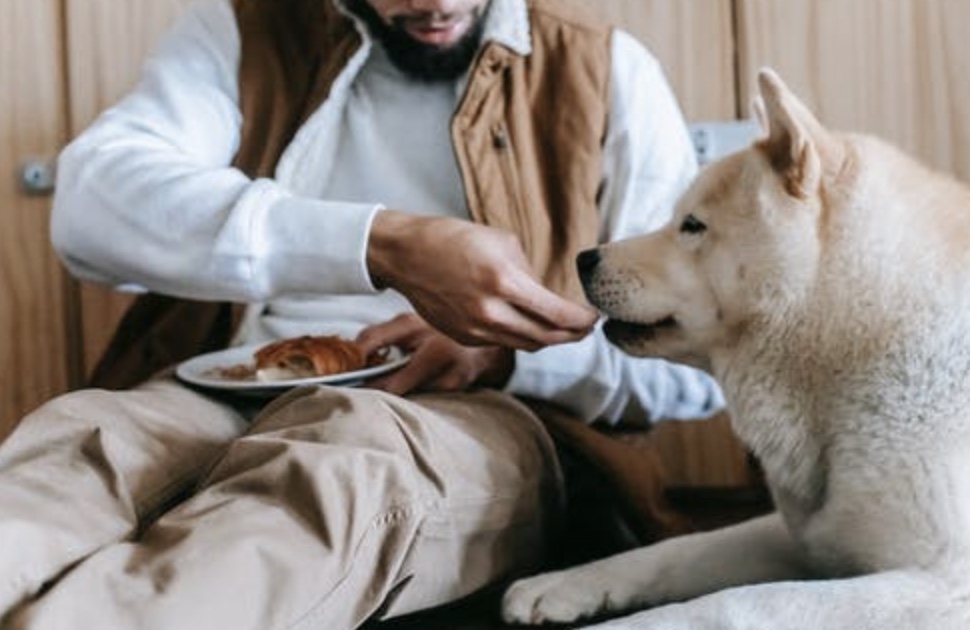 Forgot to run to the store for your dog treats?  Would you welcome a way to make natural ingredients healthy home treats for your pets?  Treat makers are the way to go to make snacks for your pet. Depending on where you purchase your pet Treat Maker, your purchase should come with snack recipes you can easily make on your own.
Grooming Gloves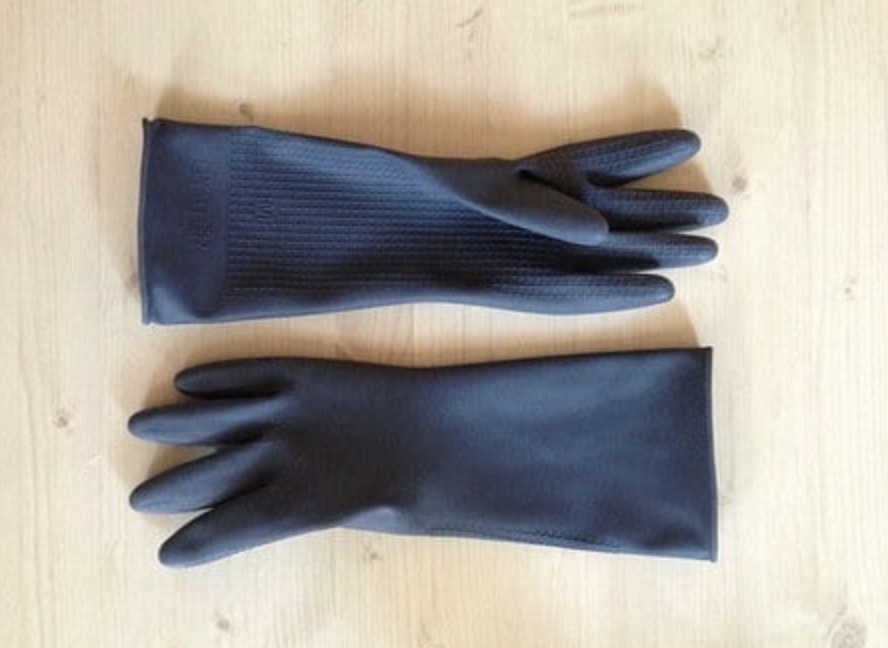 Your pet needs to be cleaned and groomed to remove excess fur, keep them happy and relaxed.  Grooming gloves are great tools as they help pet owners' simultaneously groom and massage their pets.  Some pets do not like to be groomed and can claw or snap at the groomer's hands. Grooming gloves protect the pet groomer from bites and scratches as the thick protective layering protects the groomers' hands and wrists.  The gloves serve as a brush or comb as you massage your pet.  They pick up and remove loose hair and comb out matted hair.
Numerous other gifts are available for pet owners for instance, a painting of their pet as a creative gift they could hang onto their wall. There are online artwork offers such as Instapainting that create oil paints out of your photos.  
Those mentioned here do not only benefit pets but also the pet owners. Why not give these genius gift ideas a try?