When is the best time to start caring for your aging skin? When you reach 30? 40? When the first wrinkles start to show? Stressing over how your face and skin look doesn't make you vain, just normal. We all want flawless skin and are willing to try and do anything to continue looking young and beautiful.
Since Botox and plastic surgery are not an option for most of us, we turn to the endless anti-aging beauty products available in stores. And, let's face it, some of them can do more damage than good to sensitive skin.
So, before you go on a long road of trial and error to find the perfect anti-aging product for you, give these homemade products a try first. We guarantee, they'll be far more kind to your skin and your pocket with better results.
Check out these easy-to-do and effective homemade time-stopping beauty products.
Let's start with something easy. This beauty balm is lanolin based, making it a bit greasy, and filled with a mix of essential oils that are sure to keep your skin soft, smooth and youthful.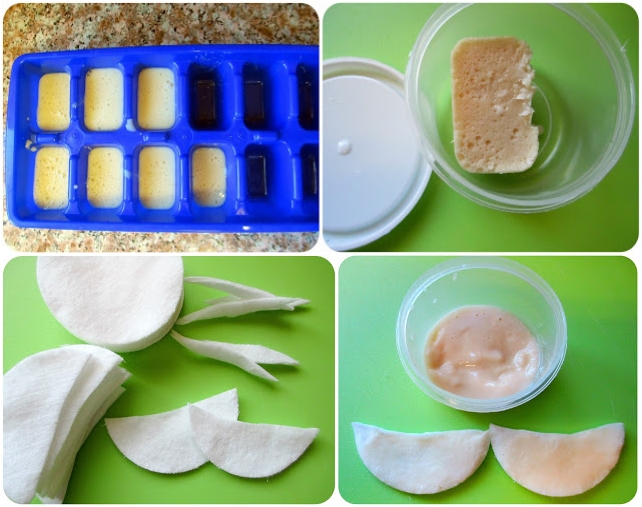 Dark eye bags and undereye wrinkles make you look tired and are never attractive. Sadly, some of us have them even when we're well rested, but with this four-ingredient undereye maks, the tired wrinkled eye look will be a thing of the past.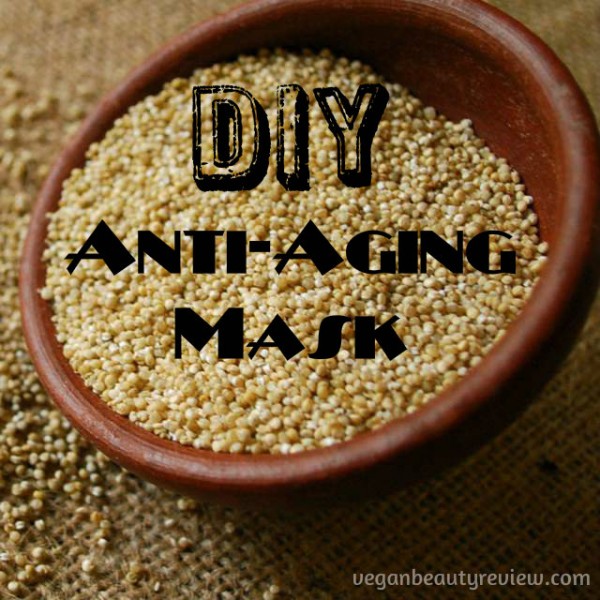 We know the health benefits of eating quinoa, so it might come as a surprise to find it as an ingredient in an anti-aging mask. Yet, here it is. Combined with two other ingredients you'll find in your pantry, you can make this natural face mask that will leave your skin smooth and radiant.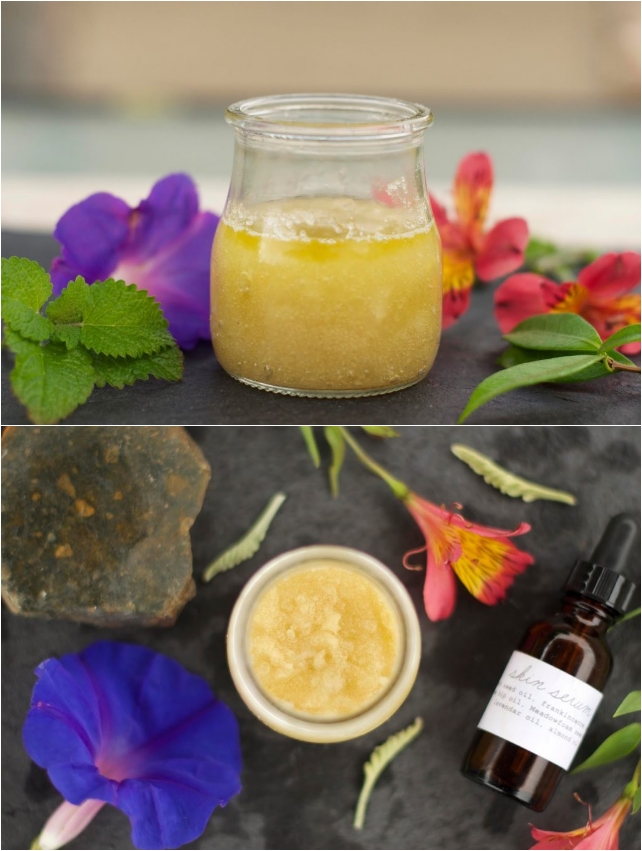 Exfoliating is very much needed from time to time, for deeper cleansing and getting rid of old skin. This soothing face scrub wil do that while giving your skin some extra boost to look fresher and smoother.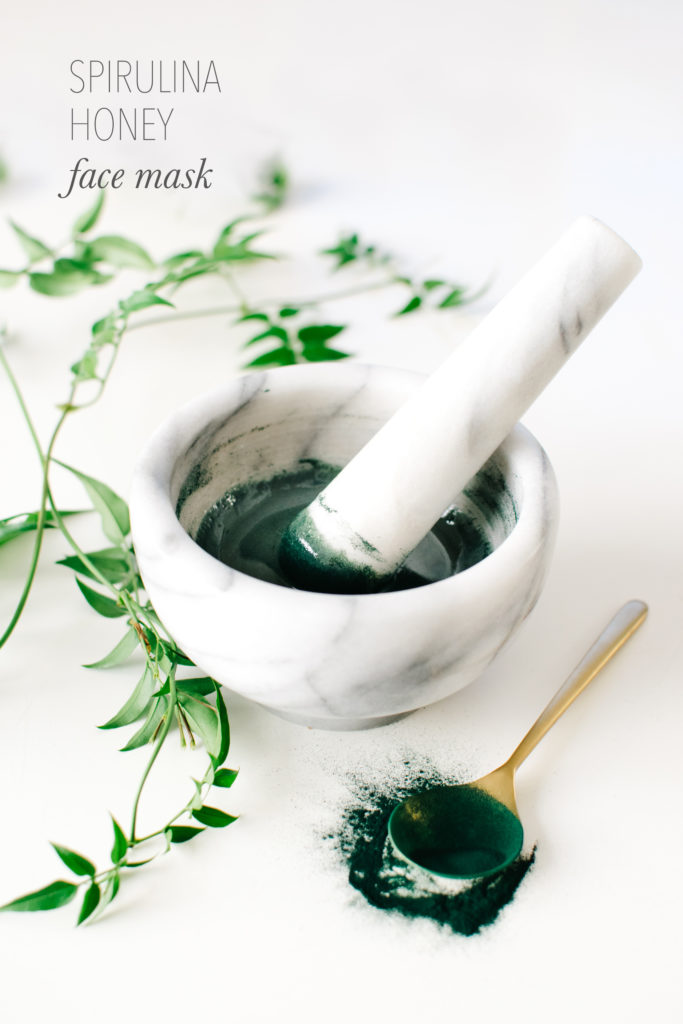 Homemade beauty products with few ingredients are always popular,, so we included the best two-ingredient face mask we could find. It will give you the best detox your face has ever felt, at the same time soothing any inflammation and softening your skin.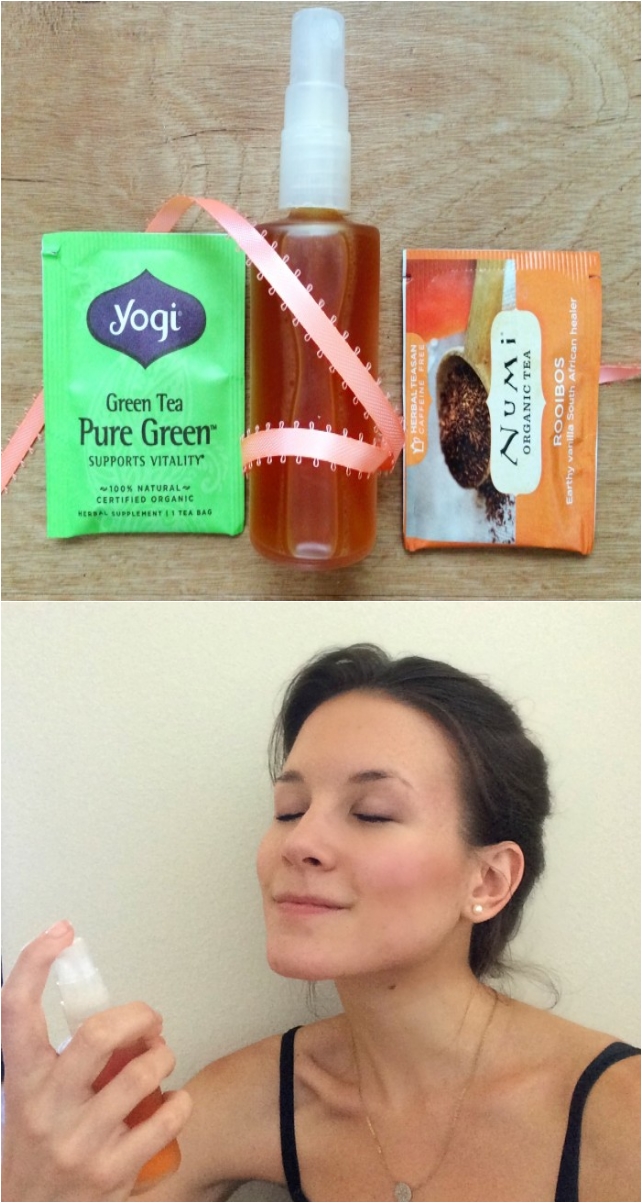 Acnes aren't a skin problem just for teens, adults have it too. So, if you're looking for something that will smoothe out wrinkles and clear away acne, this toner is something you must try.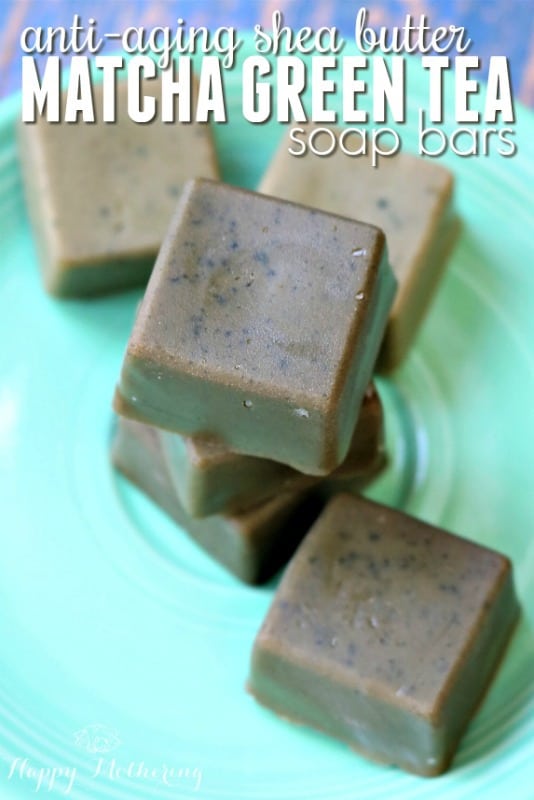 Soap is the most often used beauty product, yet we always tend to underestimate it. If you're feeling up for the challenge, you can make a batch of this skin smoothening soap. It will become your number one beauty secret.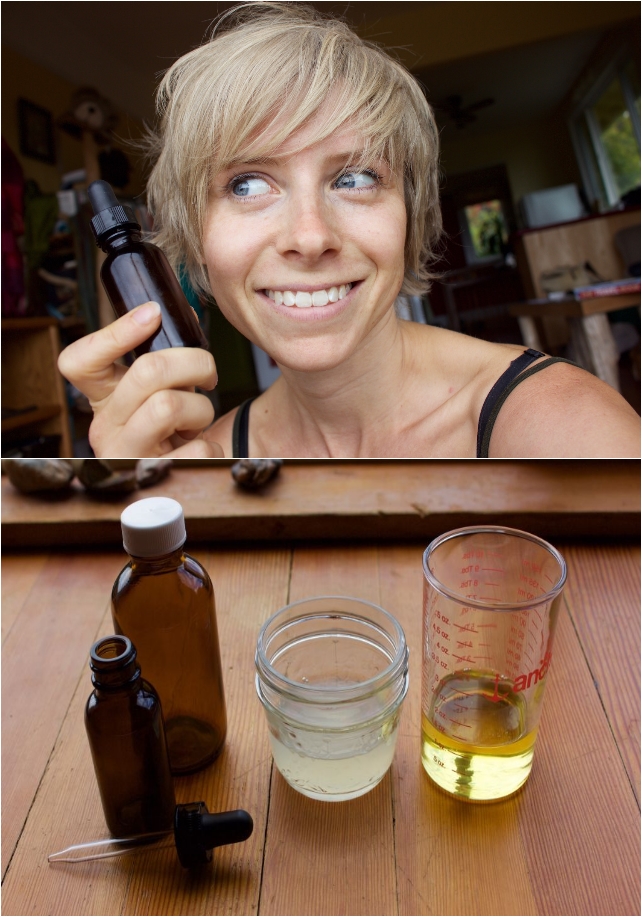 Putting creams on acne-prone skin can often cause more damage than good, yet you must keep that skin moisturized to stay healthy. With this light, calming face toner, you get two solve two problems with one spray.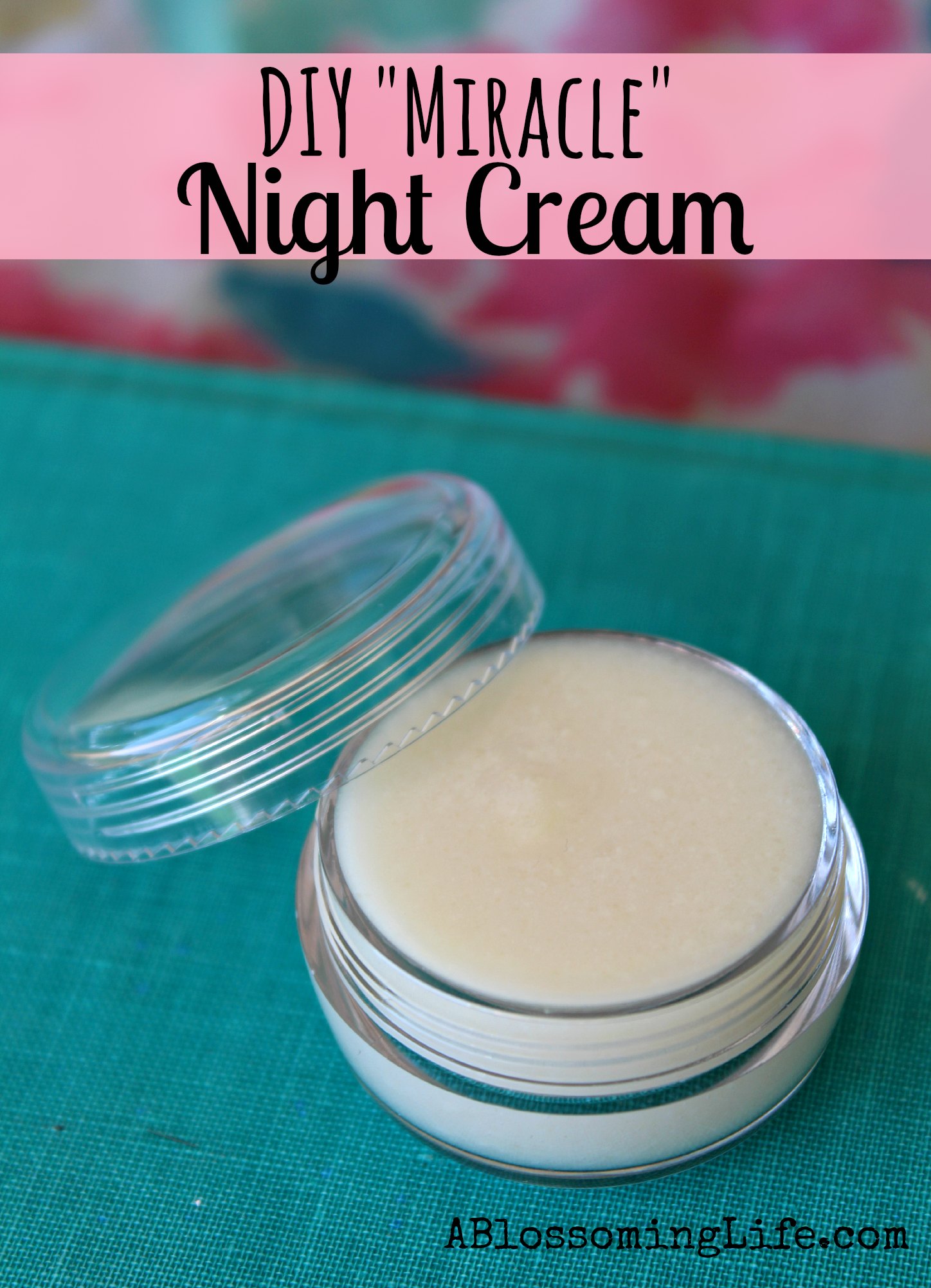 Having an effective beauty product that removes your skin problems while you sleep is everyone's dream. This night cream is so good it will be the last you'll ever want to use. Did we mention is made with some of the most popular natural skin-care ingredients?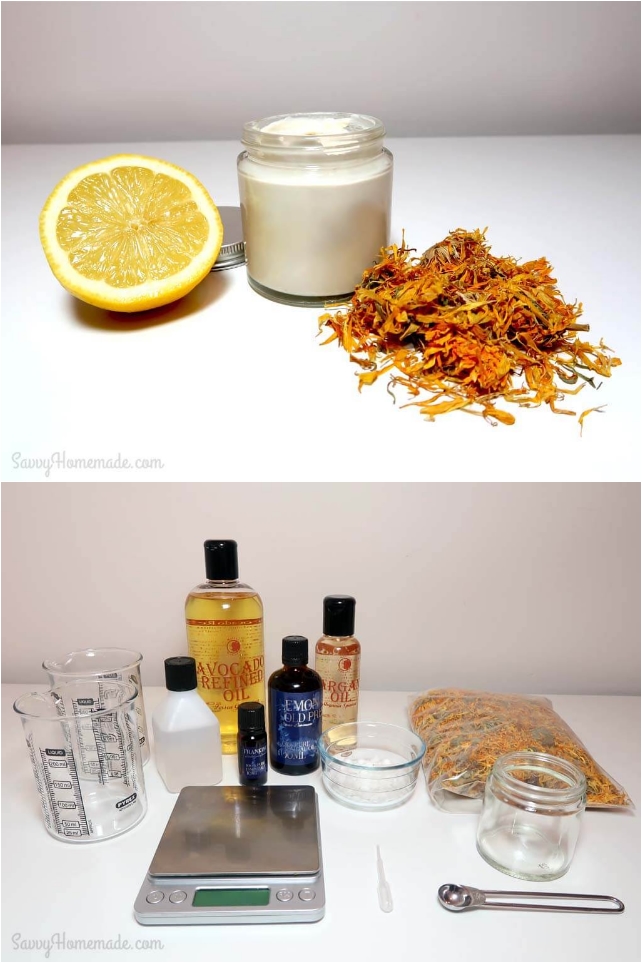 Creams can be trickier to make. This one does have quite a few essential oils and careful measurements, but the work will be worth it, once you see just how amazing the results are.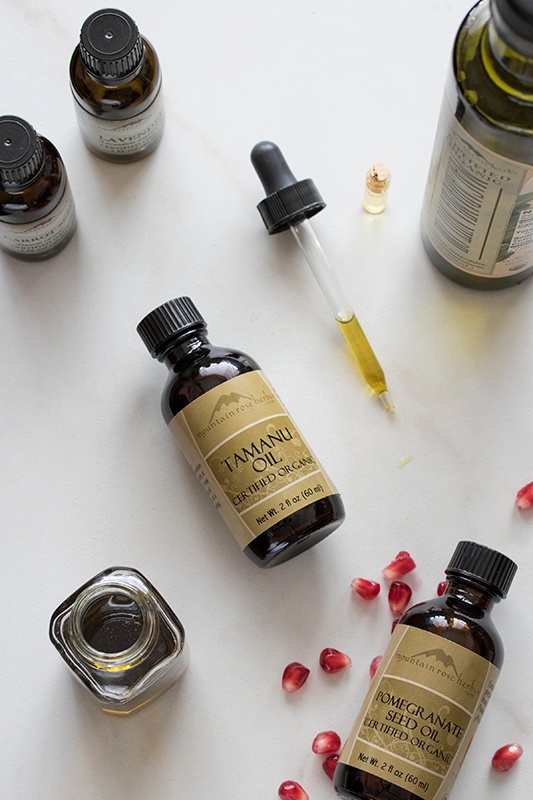 A few drops of this essential oil blend will greatly improve the quality of any skin product or just use it as it is on your more problematic areas. Either way, it's a great product to have.
This simple wrinkle flattening eye mask is the one on our list. You need only three ingredients to make it, just make sure you follow the instructions on how to use it for getting the best results faster.
That concludes our list. We hope you found the right anti-aging beauty product for you and you'll try them out soon. We'd love to hear your opinions in the comments below.