Croatia, a gem in the Adriatic, is not only renowned for its ancient towns and historical sites but also for its breathtaking coastline filled with secret coves and unparalleled seaside adventures.
The coastline, kissed by turquoise waters, is dotted with more than a thousand islands, many of which still remain untouched by the modern world. In this article, we delve deeper into three of Croatia's lesser-known coves and the unique adventures they have to offer.
Before you set off, you have to think about choosing the right vessel/boat company to employ.
The experience can vary significantly based on the vessel or boat company you choose. Opting for a reputable catamaran Croatia ensures safety, comfort, and a knowledgeable guide who can enrich your exploration with local lore and insights. Additionally, a well-maintained vessel guarantees a smoother journey, allowing you to fully absorb the breathtaking views and savor every moment.
1. Stiniva Cove, Vis Island
Once declared Europe's most beautiful beach, Stiniva Cove is a slice of heaven that remains relatively concealed due to its inaccessibility. Encircled by towering cliffs, this beach offers a stunning view with a narrow sea entrance that amplifies its charm. Vis Island, on which Stiniva is located, was once a Yugoslav military base and was off-limits to tourists till 1989. This history of seclusion has helped preserve its pristine beauty. An adventure to Stiniva isn't just about the beach; the journey there, whether you're hiking down or arriving by a small boat, is an experience in itself. The crystal-clear waters also provide a spectacular spot for snorkeling and discovering marine life.
2. Lukovo Sugarje's Secret Bay
While many head to Croatia's more famous beaches, few take the journey to Lukovo Sugarje's secret bay – a genuine representation of tranquility and untouched beauty. The charm of this bay lies in its remoteness. With no roads leading directly to it, your sense of adventure is ignited as you trek through forested paths or sail to its shores. The water here is a deep blue, contrasting beautifully with the white pebbled beach. The surrounding cliffs and lush greenery create a secluded ambiance, perfect for those seeking solitude or a romantic getaway. And for those adventure seekers, the underwater caves in the vicinity offer a thrilling diving experience.
3. Sahara Beach, Lopar
On the northern tip of Rab Island lies Lopar, home to many beautiful beaches. However, Sahara Beach stands out with its unique sand dunes – a rare sight in Croatia. While it may not be as concealed as the other two coves, the journey to Sahara Beach is an adventure in itself. Trails lead you through pine forests, offering aromatic scents and glimpses of local wildlife. Once there, the vast sandy expanse invites you to indulge in beach volleyball, build sandcastles, or just relax and soak in the sun. The shallow waters make it family-friendly, and the nearby woods provide ample shade, creating a paradisiacal setting.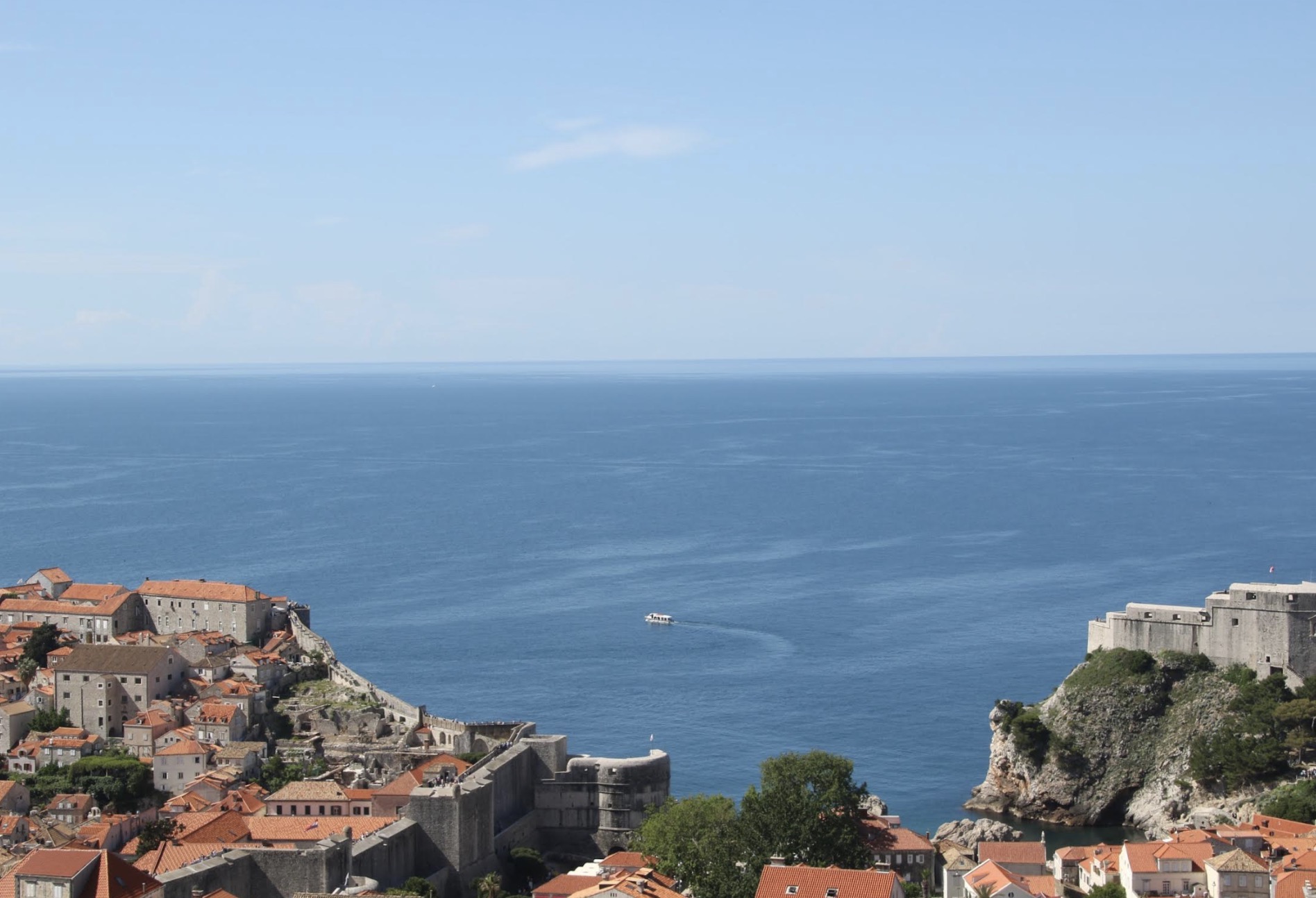 Best Coves in Croatia Await!
Croatia's coastline, a blend of sandy shores and rocky crags, whispers tales of ancient times and beckons the modern explorer with promises of untold adventures. The hidden coves, with their untouched beauty and thrilling journeys, showcase a side of Croatia that few take the time to discover. Whether it's the awe-inspiring journey to Stiniva, the secluded beauty of Lukovo Sugarje's Bay, or the sandy allure of Sahara Beach, each destination offers a unique story.